Vaninetti's Brickworks
During the war years when building materials were in short supply, Mr Ercol Vaninetti and others started making solid concrete bricks in Macclesfield.   These bricks were used in the construction of dairies, farm sheds and homes. Some of these old buildings can be seen today in the area.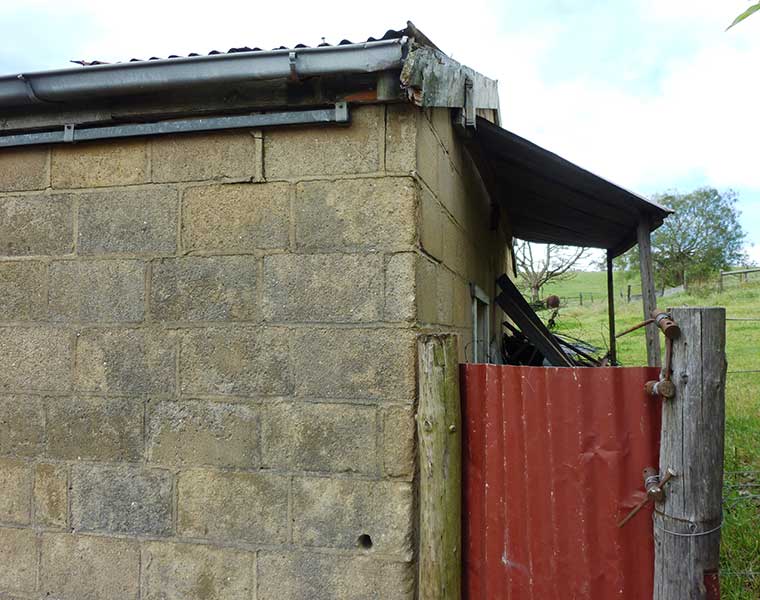 Photo of old dairy taken in 2013

In the late 1940's Mr Vaninetti imported brick making machines from Italy.  He also encouraged an Italian man to gain the necessary skills required to operate the machines, travel to Macclesfield and work for him.
The brick-making machines made it possible to produce a range of concrete bricks considered more suitable for home building.  Some had a stone-like appearance and others were cavity bricks that looked a bit like briquettes.
There are a number of homes in the town that were built with a variety of these concrete bricks.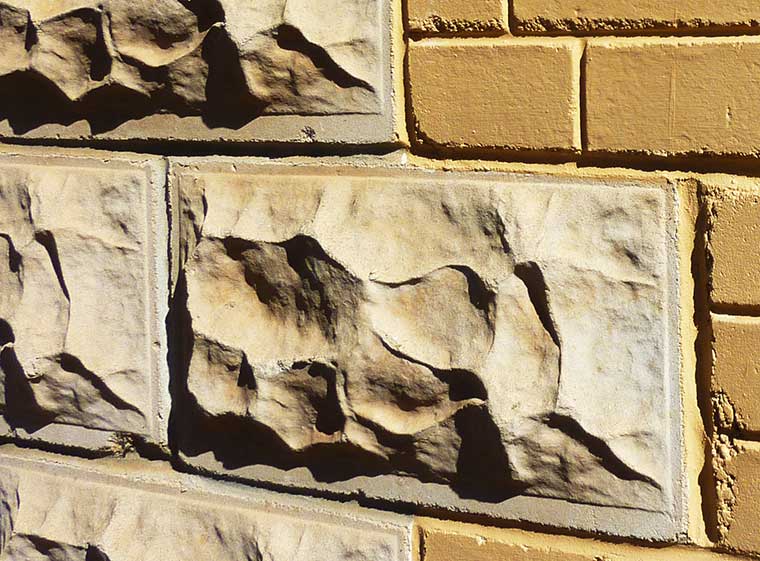 Photo showing stone faced bricks and some that looked like briquettes.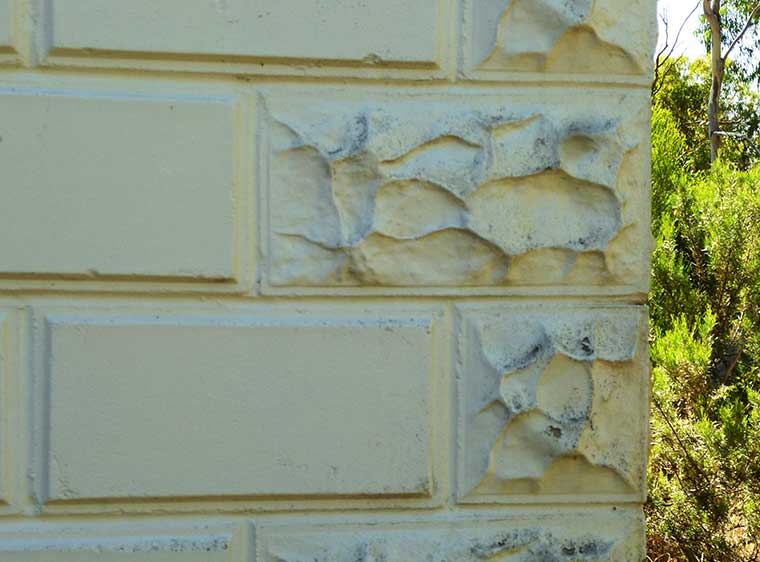 More Vaninetti bricks around Macclesfield